I'm so glad I was in Utah and able to do a senior session with this girl, hello model!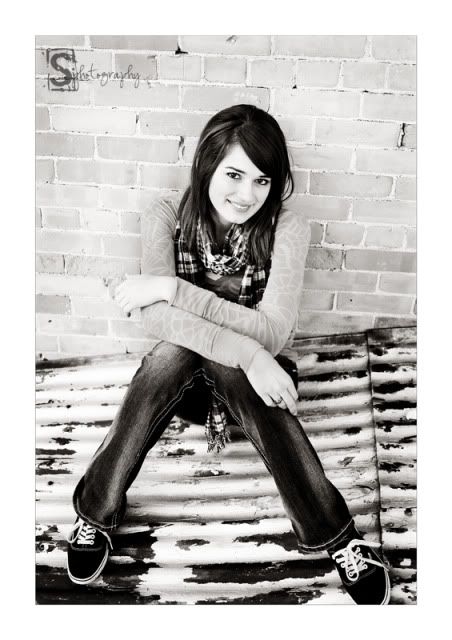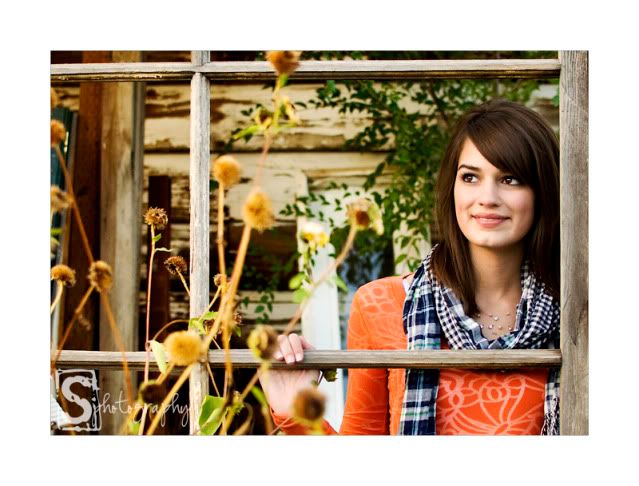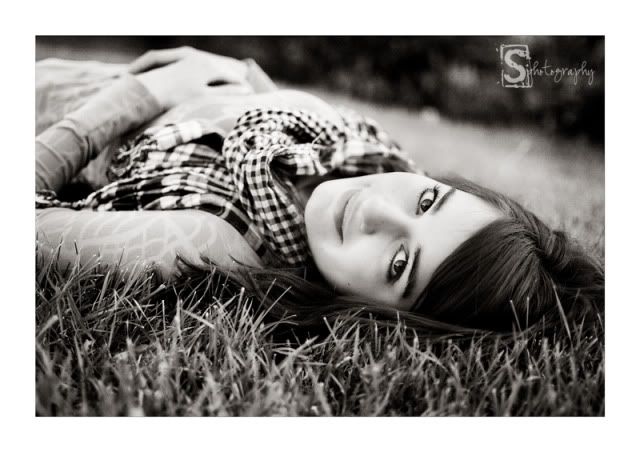 I will try to get a family one up in the next few days as I work on them. I am so glad everything worked out, thank you!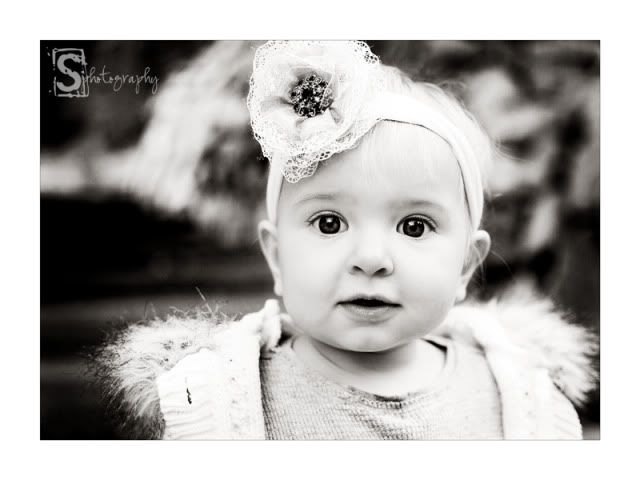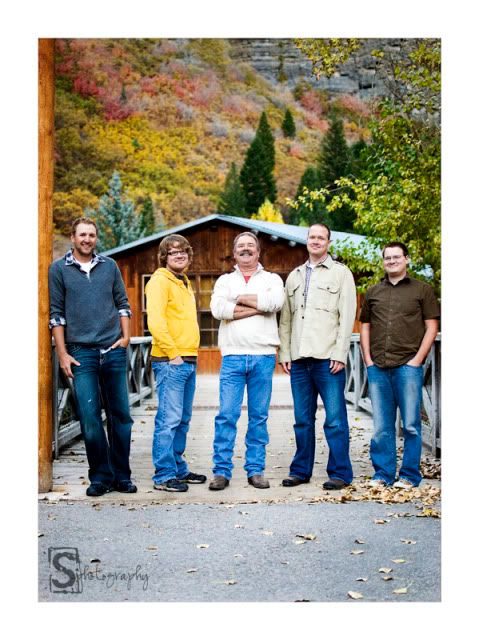 This is one talented family and I'm so glad that they were able to bring some of their talent with them for this session!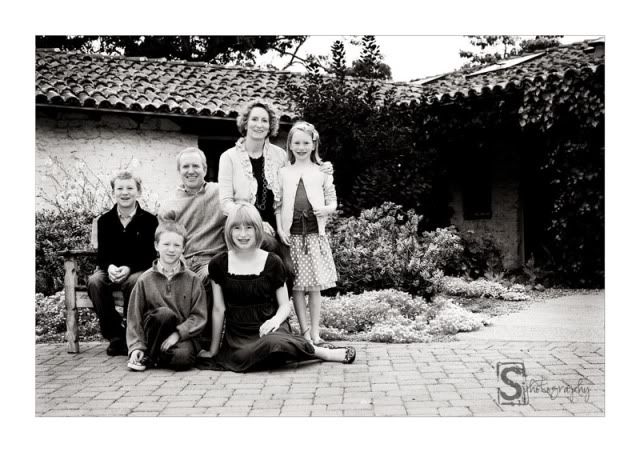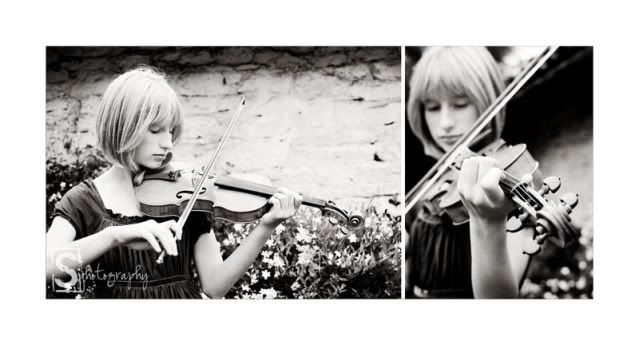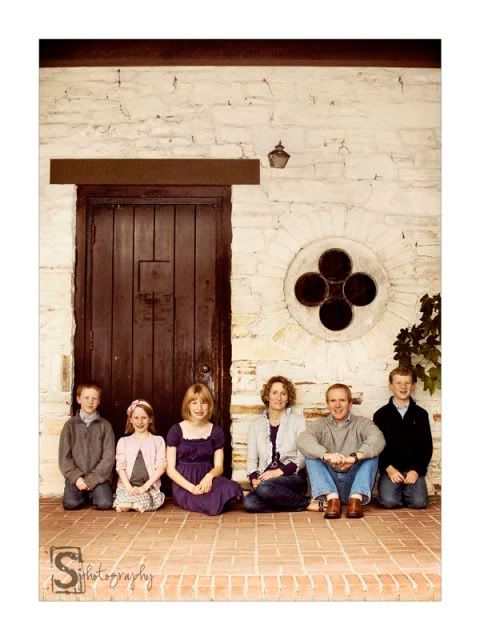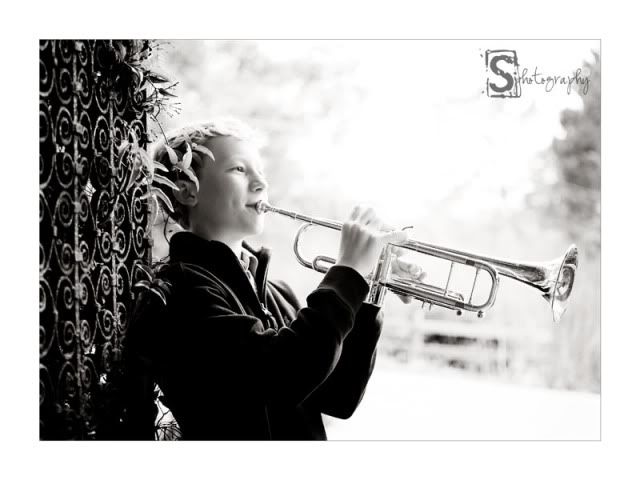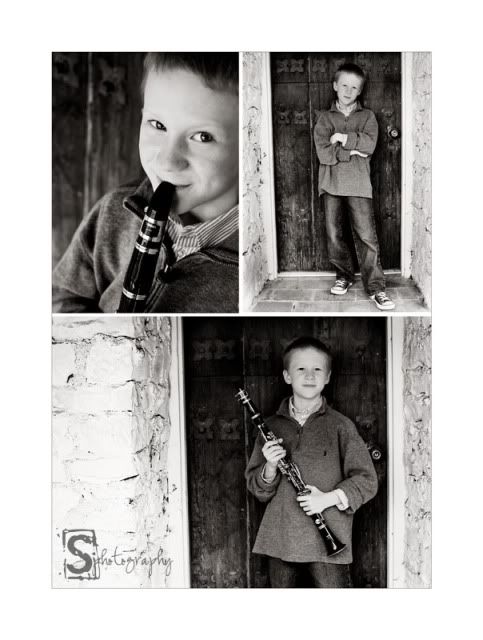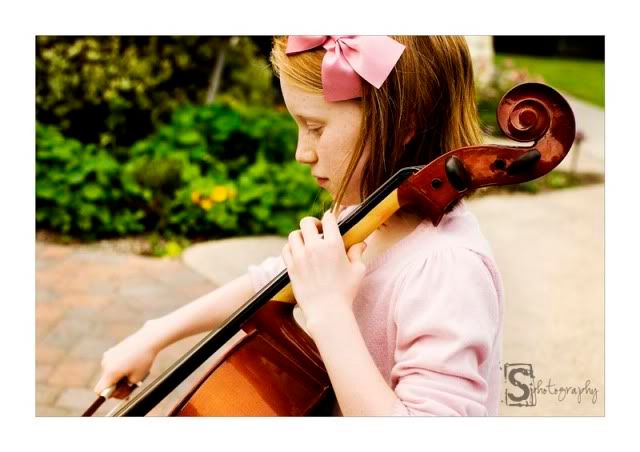 Time for catching up! Isn't this guy a cutie!?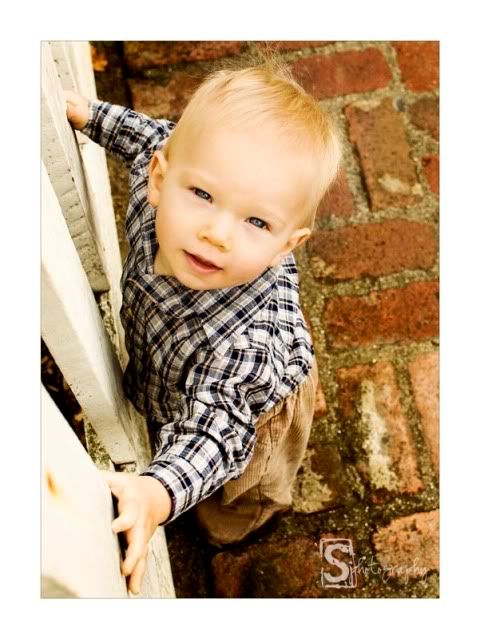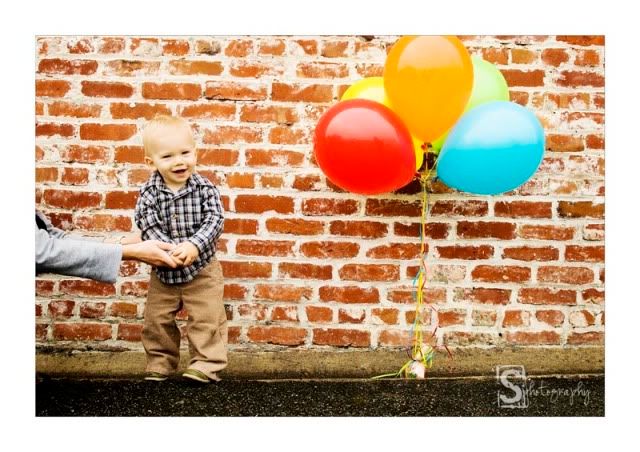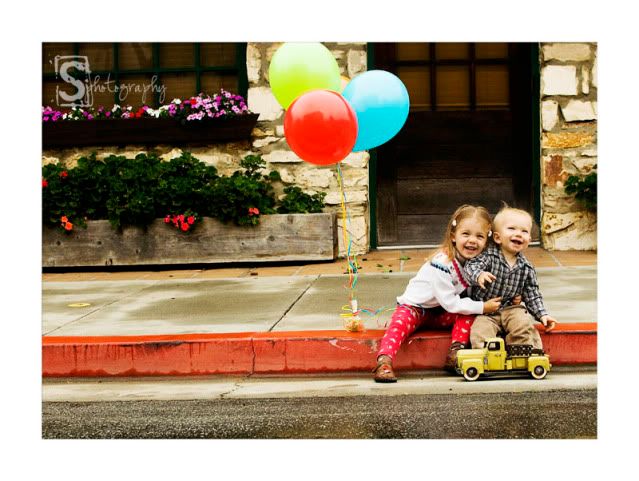 Have to get big sis in on the fun...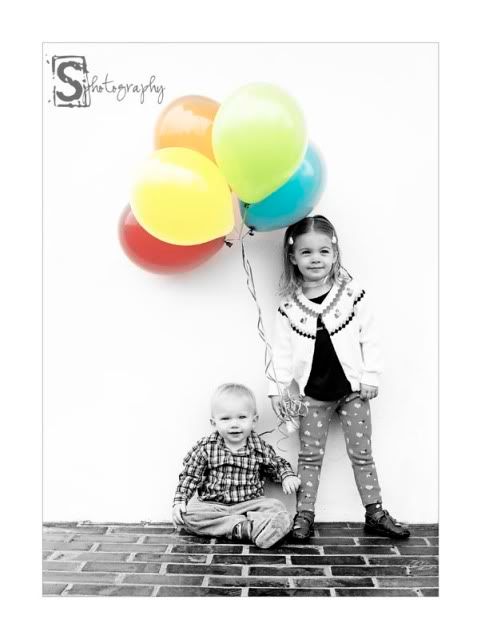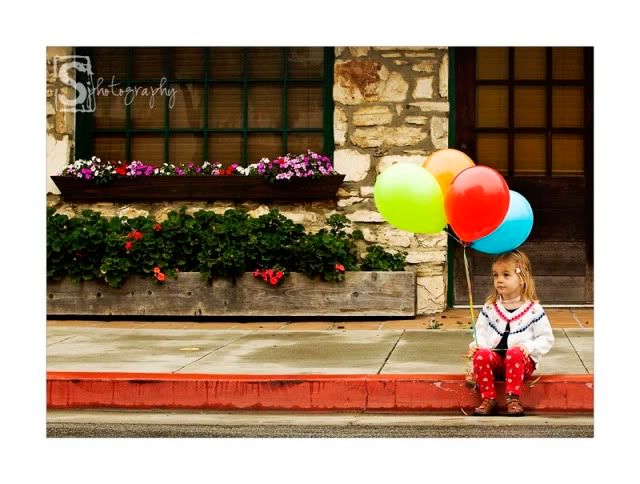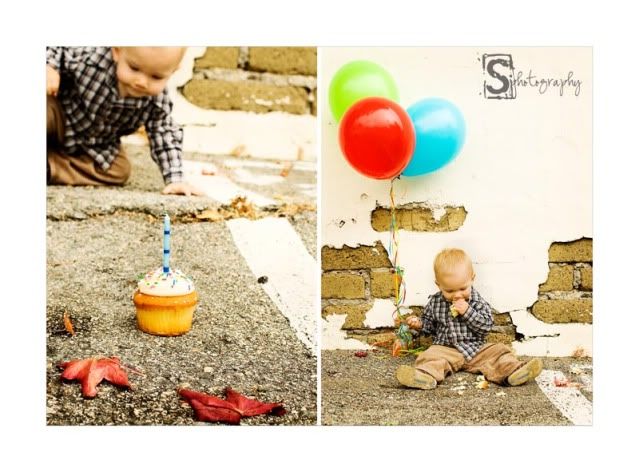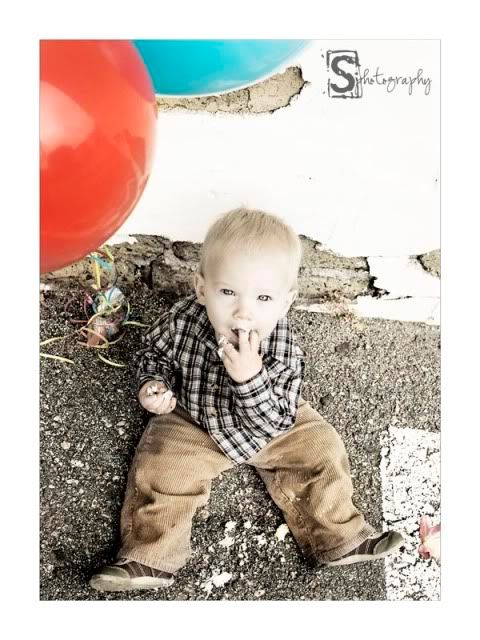 Happy Birthday!